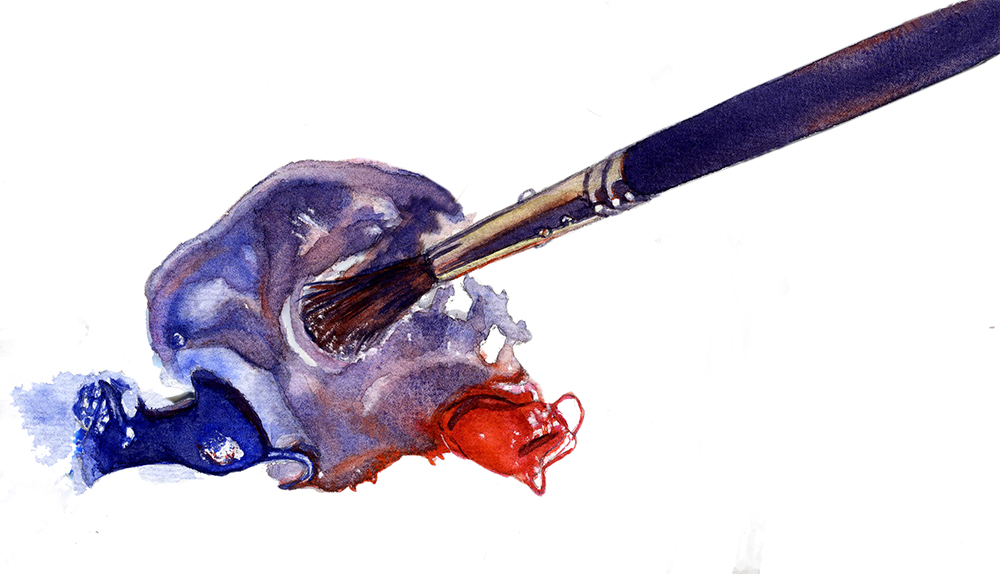 Welcome to Watercolor 365!
Watercolor courses, tutorials, and tips to keep you painting and inspired all year long.
---
These courses are designed for both the beginner and the more experienced watercolorist. As a beginner, you may have heard it said that watercolor is the most difficult of all mediums to master. As an experienced watercolorist, you may realize how unpredictable and challenging it can be. Watercolor relies on the nature of water when it flows and mixes. Too much or too little water used at the wrong time can create unexpected complications - or it can provide some exquisite results. There is so much beauty to be found in its fickle temperament. Watercolor flows and it glows. It moves and dances unlike any other type of paint, allowing the painter to move and dance with it. The luminous quality of the paint can provide a freshness in a creation of art that is unique to watercolor.
It is watercolor's changeable nature that makes it so exciting. Due to watercolor's temperament, it can be difficult to know where to begin. Some of us have to ease into it and others just take the plunge. And when you think you have it all figured out - it will surprise you with more possibilities. Trying to understand it can take a lifetime, but once it has a hold of you, it can be a love affair that lasts many, many years.
It is my own love affair with watercolor and the joy that it brought into my life that led me to write the book, Watercolor 365, and has now led me to create these online courses for you. Whether you are a beginner, or an advanced artist, there is always something to be learned. And now you can come learn with me.

Leslie is a gifted artist and an exceptional and gifted teacher- I highly recommend her as she has the gift of facilitating artists at all levels -always with a positive and creative outcome.
- Vera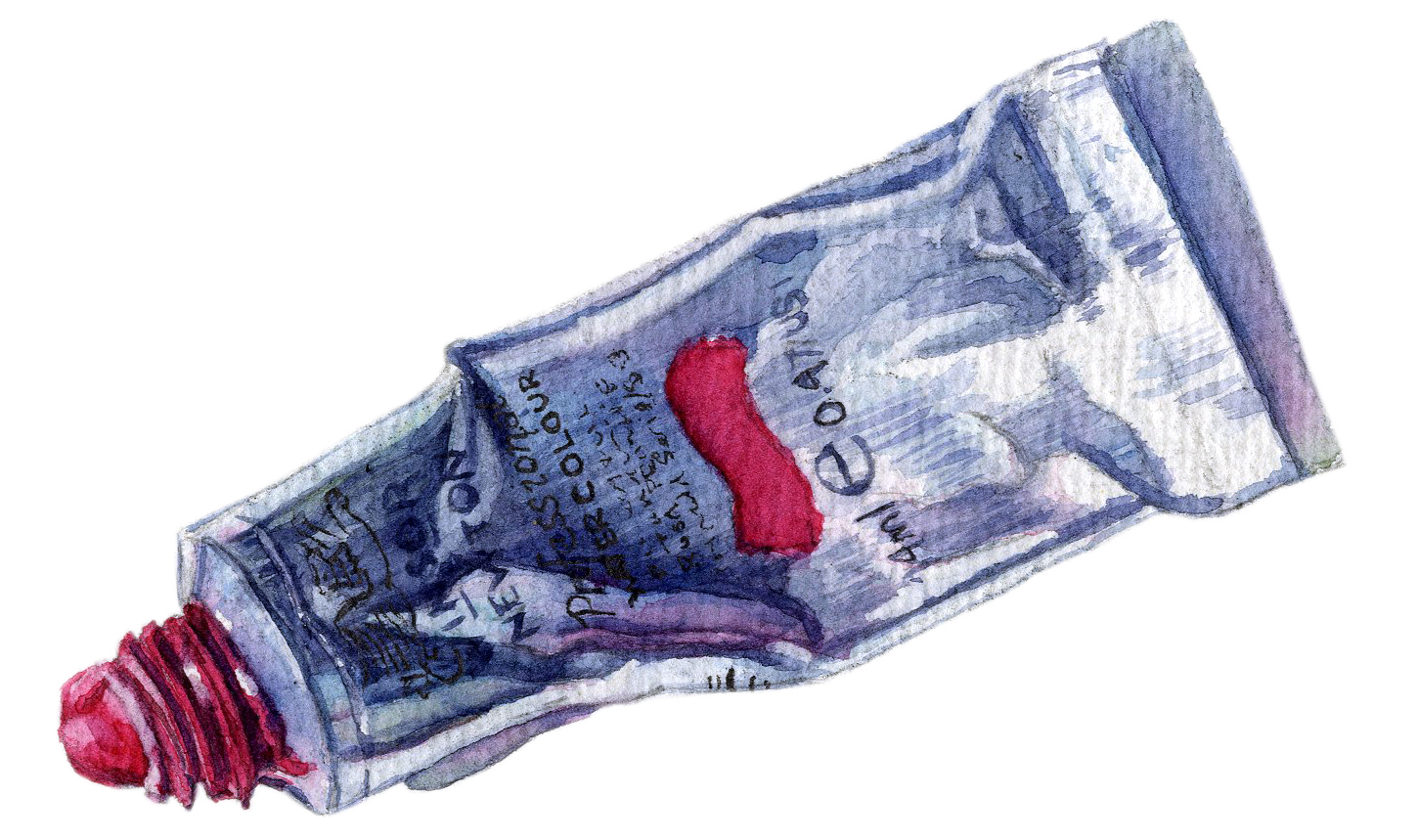 I feel so fortunate to have learned from Leslie. She is a skilled artist and a capable instructor. She is thoroughly prepared, well organized and teaches in sequential steps. Leslie gives honest and helpful critique, while highlighting areas that are well done, thus encouraging the individual to continue along the artistic journey. If you have an opportunity, don't hesitate to take any of her classes. Amazingly, she's a master painter in so many diverse areas; portrait, landscape, floral, still life,abstract and of course the dynamic technique of paint pouring. Leslie is a warm, positive person who generously shares her 'tricks' and methods with her students and wants everyone to succeed.
-Berni